What you need to know to be a successful Permanent Makeup Artist. Whether you've been in the industry for years or a beginner, you will learn a lot. Or have several laughs for how being successful. Regardless, worth the time and money to invest in your career and future.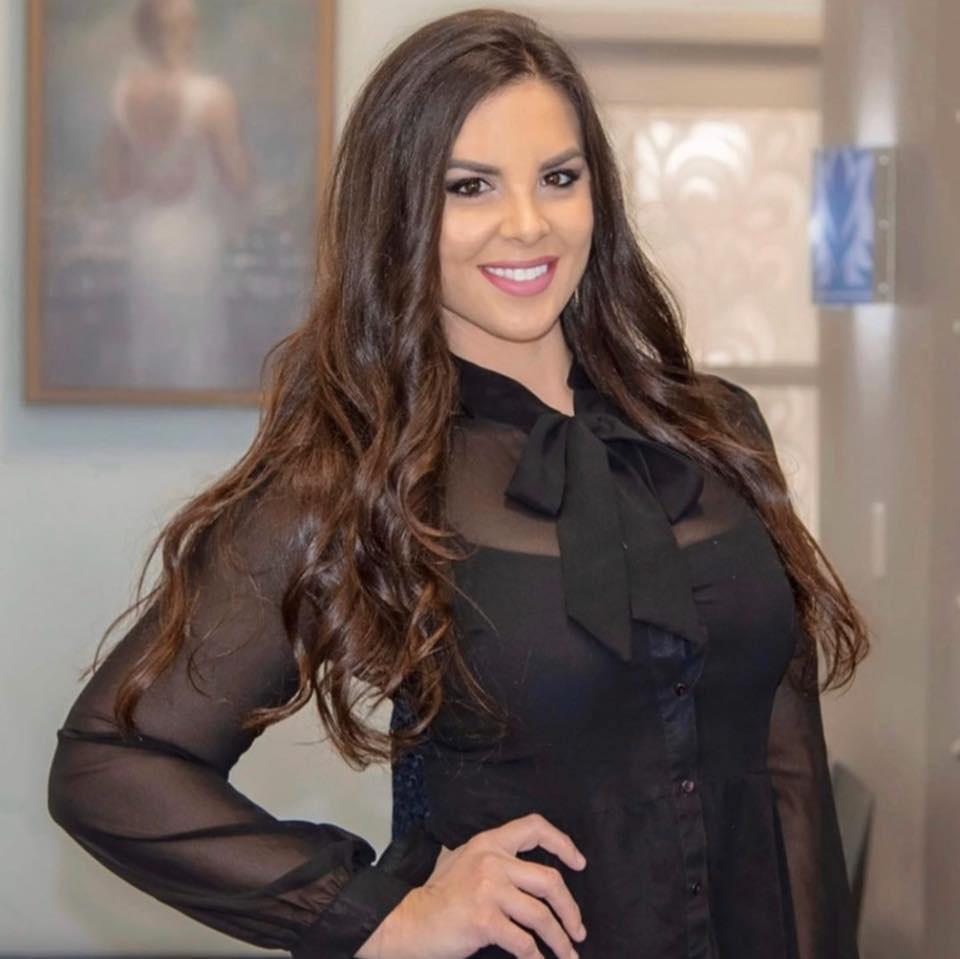 Meet Kara
Licensed Tattoo Artist
(Specializes in PMU & Body Art)
With the eye of an artist, the hand of a technical expert, and the personality of a close friend who has your back, Kara Gutierrez at Spot on Beauty is a cosmetic tattoo specialist and trainer like no other! Her outgoing, high energy attitude makes you feel right at home and completely welcome to speak up to express your thoughts, questions and concerns. As a fully licensed and insured tattoo artist & Li-FT Instructor, she's knowledgeable and detailed as to what you're getting and clearly communicates what to expect along the way. You can feel confident you'll get the look you desire with correct color choice and proper tattooing technique. We've all seen the horrors of bad permanent makeup work – Kara Gutierrez is the artist these victims go to correct botched jobs! You should always look into a technician's licensing and portfolio to ensure their results are what you want; Kara's vast collection of exceptional work and client testimonial speaks for itself!